Product Categories
Bluetooth Car Kits
Various Bluetooth Car Kits.

From AU$35.00
---
USB TV Tuners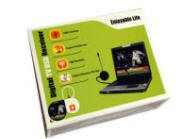 Various USB TV Tuners - with quality antenna's and coax connectors.
From AU$29.95

---
Antennas for digital TV tuners

Tested for use in Australia with digiatal appliances that use the DVB-T type digital TV frequency.

From AU$19.95

---
IR Head Phones
Quality Infrared Headphones for use with in car DVD Players
From $29.95

---
Skype Headsets - wired or wireless

Headsets - with audio connectors or Bluetooth for PC. Use for Skype and video gaming - with mic.
From $15.95

---
Bluetooth Headphones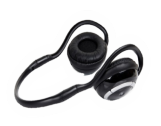 bluetooth joggers
Bluetooth Headphones for use with phones, PS3's or any device that has a Bluetooth connection.
From $35.00
---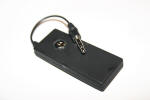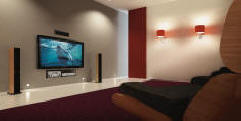 Use this dongle to turn any old headphone output into a Bluetooth broadcasting device. It is rechargeable using a usb connection or the supplied AC power supply. Just plug it into your TV set and sit back and listen to the sound on your Bluetooth headphones.

Bluetooth does not require 'line of site' like Infrared - so it's perfect for use where you want to go wireless and have obstructions between you and the TV.
From $19.95

---
USB Bluetooth Dongles
Extra small Bluetooth dongles for use with Windows Operating systems. Use these devices to connect wirelessly to Bluetooth headphones, headsets, or Bluetooth Speakers
From AU$8.95
---
---
USB 3 Devices
The new standard in high speed USB connectivity is here. USB3.0 cards for Laptops and PC's - and USB3.0 4 Port Hubs
From AU$24.95